Creative Design & Web Solutions in Hawaii.
Crafting digital products for your unique and forward-thinking company. All company sizes welcome. If you are a new brand or company, and need to get online presence. Contact us.
Our History
Creating Digital Experiences
Aloha Connect IT  creates experiences that transform brands, grow businesses, and make people\'s lives better. It is a long established fact that a good connection between the client idea and our experience will make a difference. The point of listening to the client express his idea will help us to develop the ideal site for your business. Get a website up and running, together with technical support and social media campaign here in Honolulu, we do WordPress sites, fully customized or get a template to save time and money. 
Our Services
Most Frequent questions
If you want to increase your sales, give the people the chance to know you, a website and a Social media campaign will definitely help you a lot.
Your question is not here?
Graphic Design
Social Media Creator
Hosting Services
Web Development
Client Testimonials
What Our Clients Say
Hoku Wireless
The way Aloha Connect IT helped us with our payment gateway first and then the redesign of our website was amazing, painless and not expensive, our site rank really good in Google now, and we have many orders daily.  
Guaiqueri Empanadas
I just started a new business, so the investment is hard, Website services are always expensive, but Aloha Connect IT offered me a good solution in my new adventure, and they are doing an amazing job adjusting to my budget and my requirements.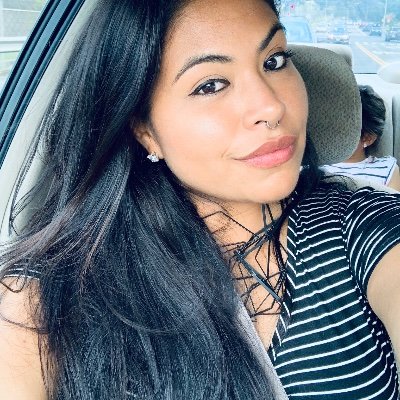 Hawaiian Shirt Outlet
Our business was in need of a powerful site, Aloha Connect IT team have been working hard with us, we need several changes and add different products every day, and they are always on point with the service, we are very demanding.
Start your project now. 
Let us help you catapult your idea into a reality. There\'s no better day.